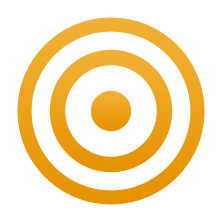 Website = Connect. Grow.
"At 1" means being one with each other. It's connecting you to what matters to your customers and why.
Simplicity (clarity of message, approach)
Usefulness (doing good work)
Flexibility (adapting to change)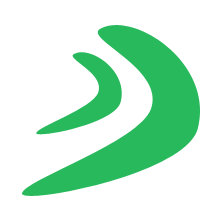 Keep them coming back.
Build your relationships with best practices.
Website (1st and lasting impression!)
Social media (facebook, twitter)
Email newsletters 
Blogging 
Sleep better at night.
Have an online effort you can feel good about.
Honest, straighforward advice
Modern, adaptive website
Proactive consulting
Fair pricing 
"

Thanks for your team's work on this project.
You were excellent to work with."

–Rick Celio, Living Success Center
Blog – Marketing Made Simple
It is always good to do an honest reflection of the how you are doing. But it requires some sort of guidelines. All organizations have different ways of measuring success, but most, if not all, will likely have some associated with the concepts below.
Simplicity, Positivity and Adaptability
Are we doing what set out to do? Have we gotten too complicated for […]
Updating your website on a regular basis is important. It shows prospects that your organization is active, legitimate and connected. It also gives fans/customers content they can share, as well as help with search engine rankings.
But developing content for a website can be daunting for most organizations, as it is seen as […]
Just a few of our Happy Clients. . .