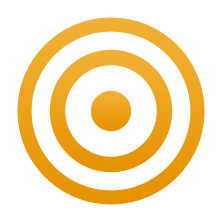 Website = Connect. Grow.
"At 1" means being one with each other. It's connecting you to what matters to your customers and why.
Simplicity (clarity of message, approach)
Usefulness (doing good work)
Flexibility (adapting to change)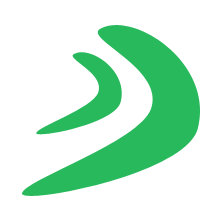 Keep them coming back.
Build your relationships with best practices.
Website (1st and lasting impression!)
Social media (facebook, twitter)
Email newsletters 
Blogging 
Sleep better at night.
Have an online effort you can feel good about.
Honest, straighforward advice
Modern, adaptive website
Proactive consulting
Fair pricing 
"

Thanks for your team's work on this project.
You were excellent to work with."

–Rick Celio, Living Success Center
Blog – Marketing Made Simple
I write posts for this blog, which represents my business. My intention is to communicate something I know is useful to my audience with the hope that they (you) keep coming back, and hopefully reach out for assistance (our services).
But there is another reason I enjoy writing. And it is a powerful […]
Most businesses are not unique in the product or service they deliver. When a product or service becomes standardized and not easily differentiated because it can't be (oil for example) it becomes a commodity. Oil is oil. Plumbing is plumbing.
In service industries sole proprietors who do the work have a unique opportunity. Even if the same basic service is also […]
Just a few of our Happy Clients. . .