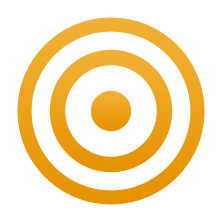 Website = Connect. Grow.
"At 1" means being one with each other. It's connecting you to what matters to your customers and why.
Simplicity (clarity of message, approach)
Usefulness (doing good work)
Flexibility (adapting to change)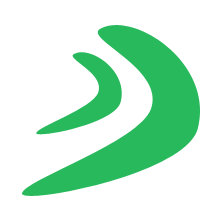 Keep them coming back.
Build your relationships with best practices.
Website (1st and lasting impression!)
Social media (facebook, twitter)
Email newsletters 
Blogging 
Sleep better at night.
Have an online effort you can feel good about.
Honest, straighforward advice
Modern, adaptive website
Proactive consulting
Fair pricing 
"

Thanks for your team's work on this project.
You were excellent to work with."

–Rick Celio, Living Success Center
Blog – Marketing Made Simple
In life and in business we find ourselves needing others. Problems arise when those necessary relationships falter. The residual effect of partnerships lacking trust, communication and or mutual benefit is chaos and regression.
When those we do business with aren't a good fit, it is important to address this quickly. If a vendor such as a software company we rely on […]
Taking your first plunge into getting a website developed can be intimidating for many. You hear and read terms like domain names, hosting, security, WordPress, Content Management System, Php, plugins, custom programming, integration with social media, maintenance requirements and so on.
And what's the process? What do you, the client, need to do? […]
Just a few of our Happy Clients. . .