Connect. Grow.
Connecting you to what matters to your customers.
Simplicity  | clarity of message, approach
Usefulness | doing good work
Flexibility | adapting to change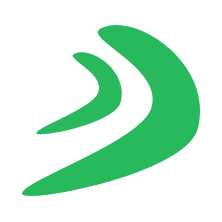 Keep them coming back.
Build your relationships with best practices.
Website | 1st and lasting impression
Social media | facebook, twitter, more.
Email newsletters 
Blogging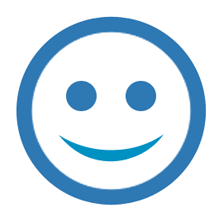 Sleep better at night.
Have an online presence you can feel great about.
Honest, straighforward advice
Modern, adaptive website
Proactive consulting
Fair pricing 
"

Thanks for your team's work on this project.
You were excellent to work with."

–Rick Celio, Living Success Center
Blog – Marketing Made Simple

Over the last couple of years, pressure from government and the market have caused ISPs (internet service providers) to be much more strict when accepting emails into a user's inbox. While there are many factors that can cause an email to go to spam or be completed rejected by a server, below […]