Website = Connect. Grow.
"At 1" means being one with each other. It's connecting you to what matters to your customers and why.
Simplicity (clarity of message, approach)
Usefulness (doing good work)
Flexibility (adapting to change)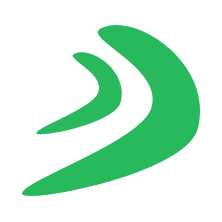 Keep them coming back.
Build your relationships with best practices.
Website (1st and lasting impression!)
Social media (facebook, twitter)
Email newsletters 
Blogging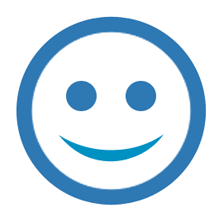 Sleep better at night.
Have an online effort you can feel good about.
Honest, straighforward advice
Modern, adaptive website
Proactive consulting
Fair pricing 
"

Thanks for your team's work on this project.
You were excellent to work with."

–Rick Celio, Living Success Center
Blog – Marketing Made Simple

Facebook is one of the most popular and useful social media platforms for businesses.
Unfortunately, it can be a bit challenging to make them work for you if you don't have a clear understanding of what works. And what works, often changes as Facebook, is constantly tweaking their feeds in order to provide […]

Recently WordPress has released its biggest update in its long history, introducing a new WYSIWYG editor among other features. Personally, I really like it. It's modern and more in line with a friendly user experience than ever before. The upgrade is called "Gutenberg." You will have noticed this if you have WordPress […]
Just a few of our Happy Clients. . .